Genuine Binchotan from Kishu-Wakayama. The charcoal is of the finest quality which you can only get from Kishu-Wakayama in Japan. The charcoal is used to purify water. It removes chemicals from the water and enrich it with natural minerals. This happens as the minerals which are found in the trees from Kishu-Wakayama are full off minerals which they extract from the rich underground. These minerals are then concentrated in the charcoal, and extracted into the water you drink. Many Japanese restaurants use the charcoal for purposes like boiling rice, preparing of tea and coffee and much more. You can also put the charcoal in to a vase and enrich the water for your flowers. One piece of charcoal can be used for 1 month to soften the water, although the extraction of minerals is strongest the first 10 days.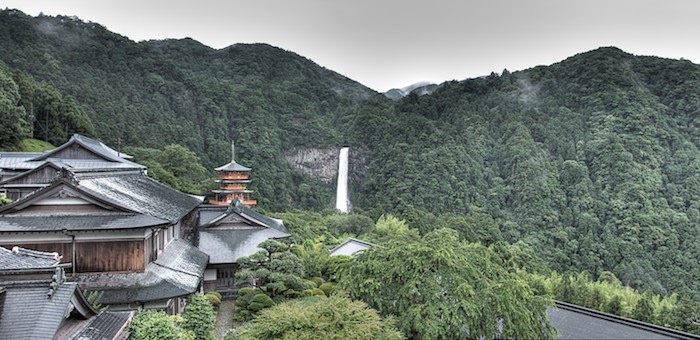 The view of Seigantoji Temple and Nagi Waterfall close to Kii Katsura, Kishu Wakayama.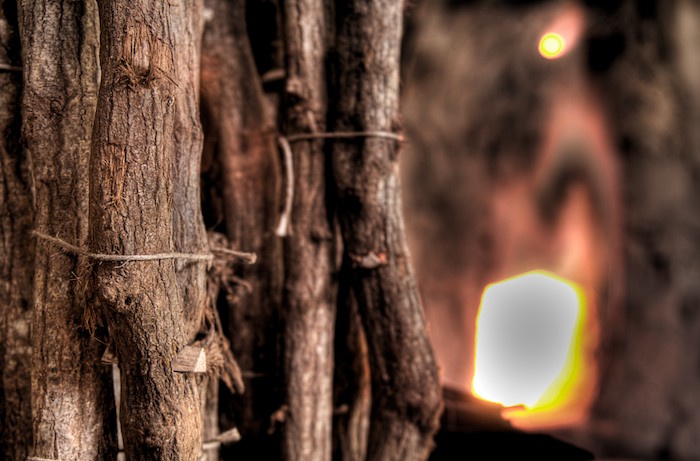 The wood drying before being turned into binchotan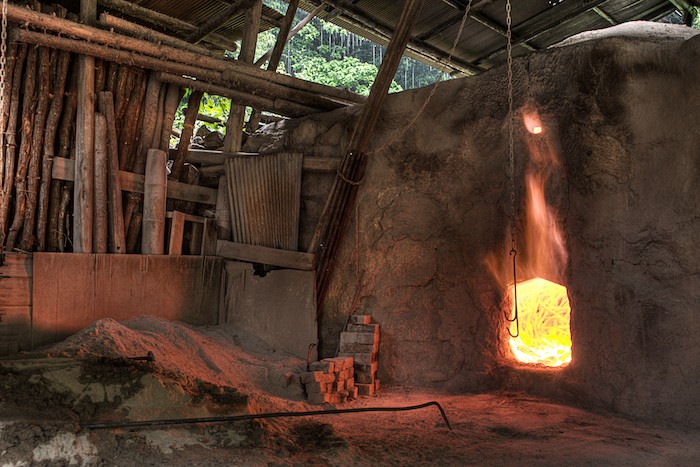 The Binchotan workshop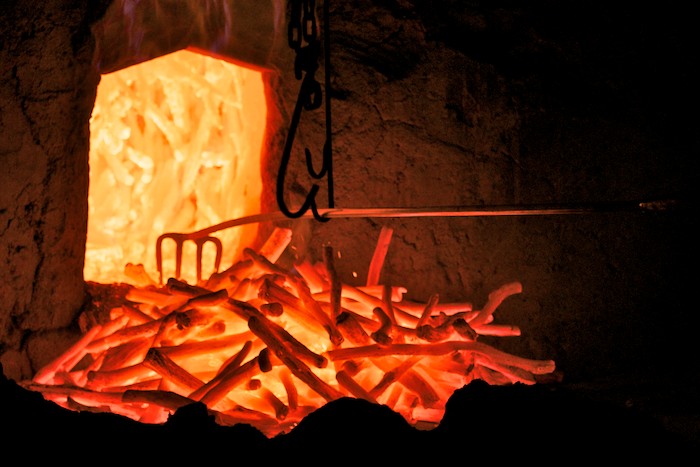 The charcoal is taken out from the 2000 degrees hot oven.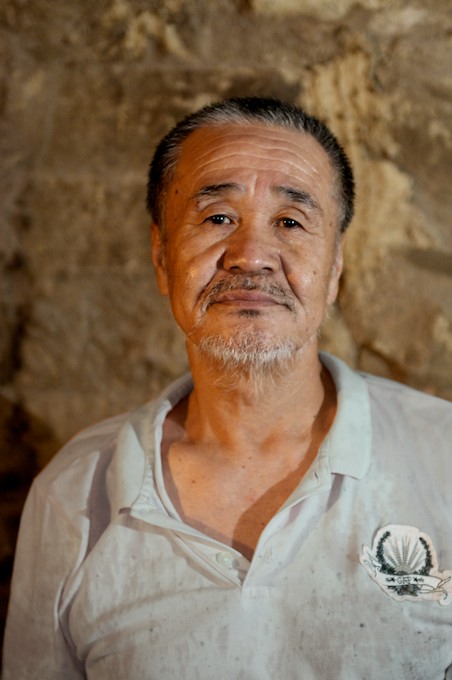 Mr. Teraguchi San, who is one of the few masters of making Binchotan. He is now
presenting his craftwork to Denmark through Global Product Explorer.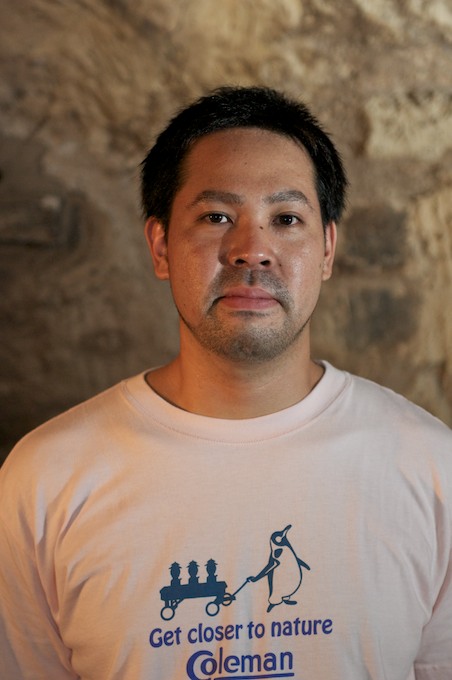 Mr. Taca Teraguchi San is working with his father who has taught him how to master
the making of Binchotan.